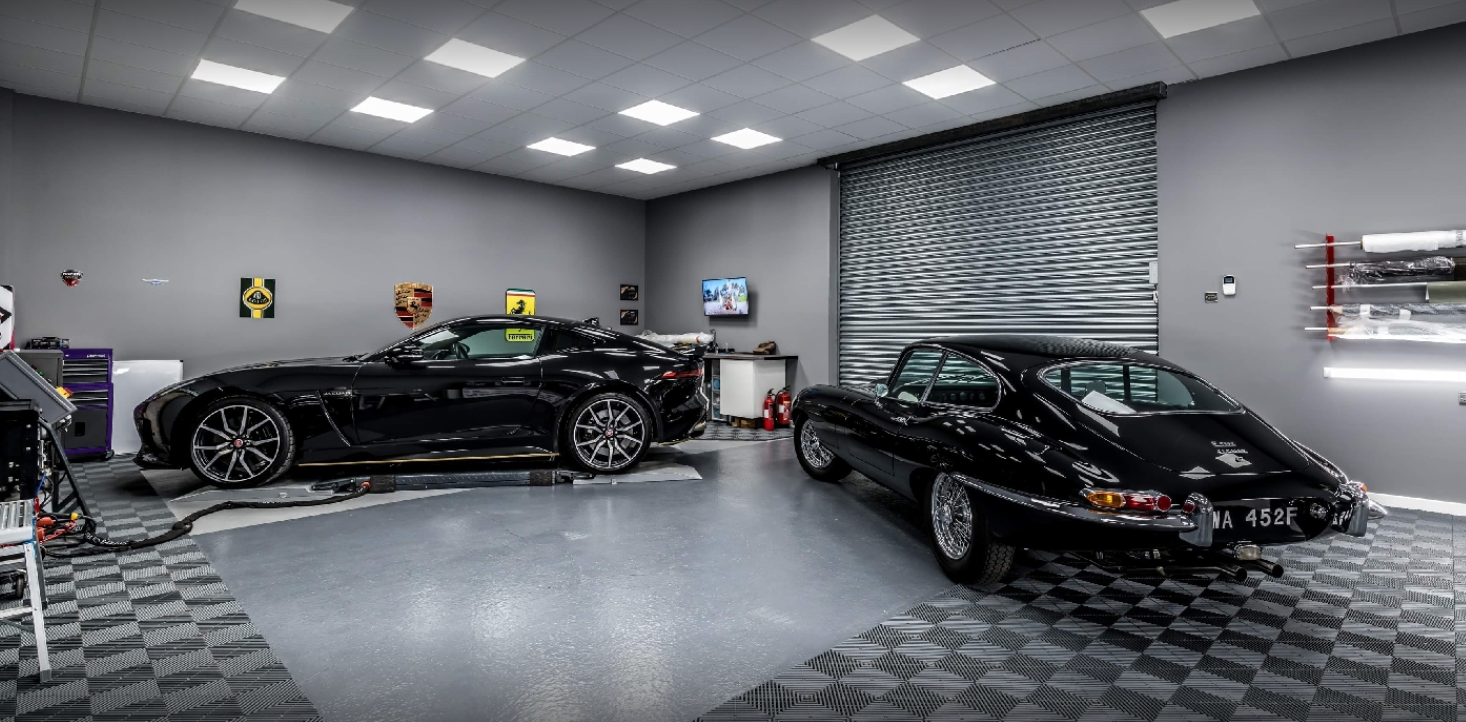 Having spent time working on and around some truly beautiful classic & antique vehicles at the Duke of London premises, we have a wealth of knowledge regarding the fragility of their paintwork and the need to preserve the original finish of these historical motorcars.
We understand that as these stunning vehicles age, they can become fragile. Thus, all work carried out on these vehicles is done so in a manner that is highly sympathetic towards the vehicles foibles and intricacies.
Should you desire to have your pride and joy detailed by us, we promise you that it will be taken care of with the utmost of respect, as we recognize and understand the anxiety associated with handing a car you love over to a stranger.